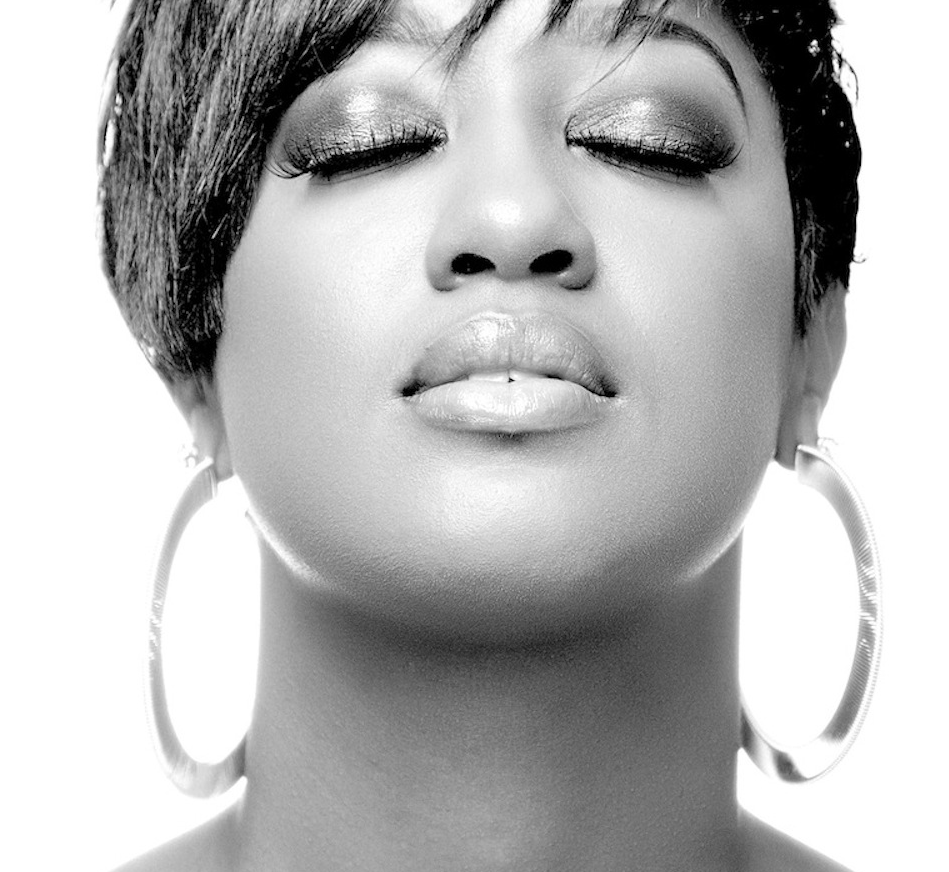 To Pimp a Butterly is rapidly becoming the most discussed album of the year, Kendrick Lamar's mammoth opus igniting the literary love from all corners. I've absolutely loved it to death (you can vist my review here) but the early release did stunt me a little from a writing perspective. I'd penned close to 1500 words of a eulogy to Lamar for Getintothis about whether he could follow on from good kid MAADD CITY which I was due to polish into a final article the week commencing only to get a etxt saying the album was out early on Spotify. As I excitedly listened to the brilliant new album part of me was proper gutted that this meant the end for my words, which it turned out, were prophetic. Only me and my laptop knew this though…
Even though some of that went into the review I wrote, I still felt like I needed to really shine a light on a different component of the album, and the more and more I listened to it the more and more I was drawn to Rapsody's verse. It was so beguiling because it was understated dopeness, not the instant standout verse on the album but still one that just became more and more interesting the more I listened to it, one of the many layers and textures to the release that had still not been truly picked up (to my knowledge at least) by critics.
So I started writing about it, and mindful of already missing out on getting my point across I tried to come at a different angle as possible. It's weird really that I could wrench 2000 words about a single verse on an album so jam packed full of ideas, but everything from the lyrics up to the decision to even enlist her spoke volumes about the concept of the LP and how it fits in the lexicon of great hip hop releases. The fact a woman was the only person who properly guest rapped on the album differs from hip hop; every solo guest of real punch has always been a man, which says so much about the dominance of men in the genre despite a plethora of great female rappers.
@jimmycoultas Thank you. #Honored

— Rapsody (@rapsody) May 8, 2015
The reception was by far and away the best I've ever had for an article, 9th Wonder retweeting it on a  few occasions, Rapsody herself tweeting at me saying she was honoured (below) and sharing on her Facebook (above). It's also something I've not seen mentioned elsewhere, although once I'd written the piece I read this interview on Complex where she talked about how a lot of the thematic similarities were a coincidence. Normally that kind of assertion reaks of bullshit but I thoroughly believe her, and it blows my mind about the verse even more.