Kendrick Lamar 'King Kunta' (Video)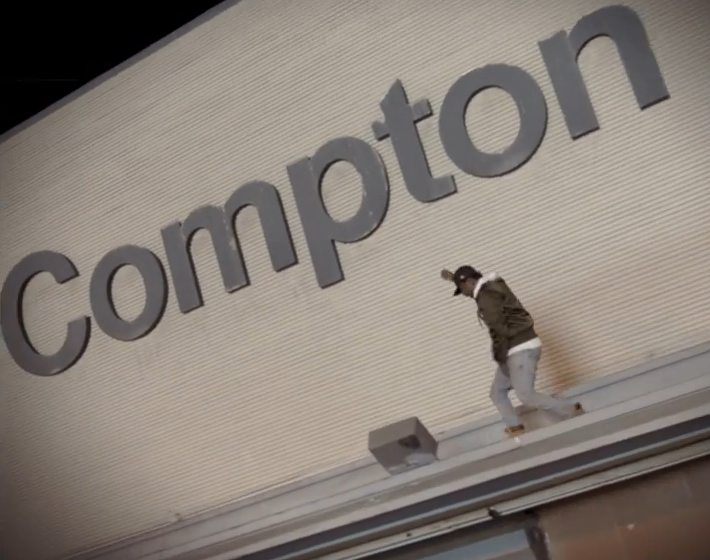 Kendrick Lamar is the best rapper alive right now, end of. His brilliant third album To Pimp a Butterfly (more here) has been the biggest and best thing in hip hop in ages and the first video to drop since it was released in march is now here, a glorious love in to the west coast he reps so brilliantly, tying in with the languid Dre and DJ Quik infected beat he rides in the song itself.
Low riders, check. Gangsters decked out in colours, check. Wife beater vests and ridiculous booties, double check. King of Hip hop? You know it.