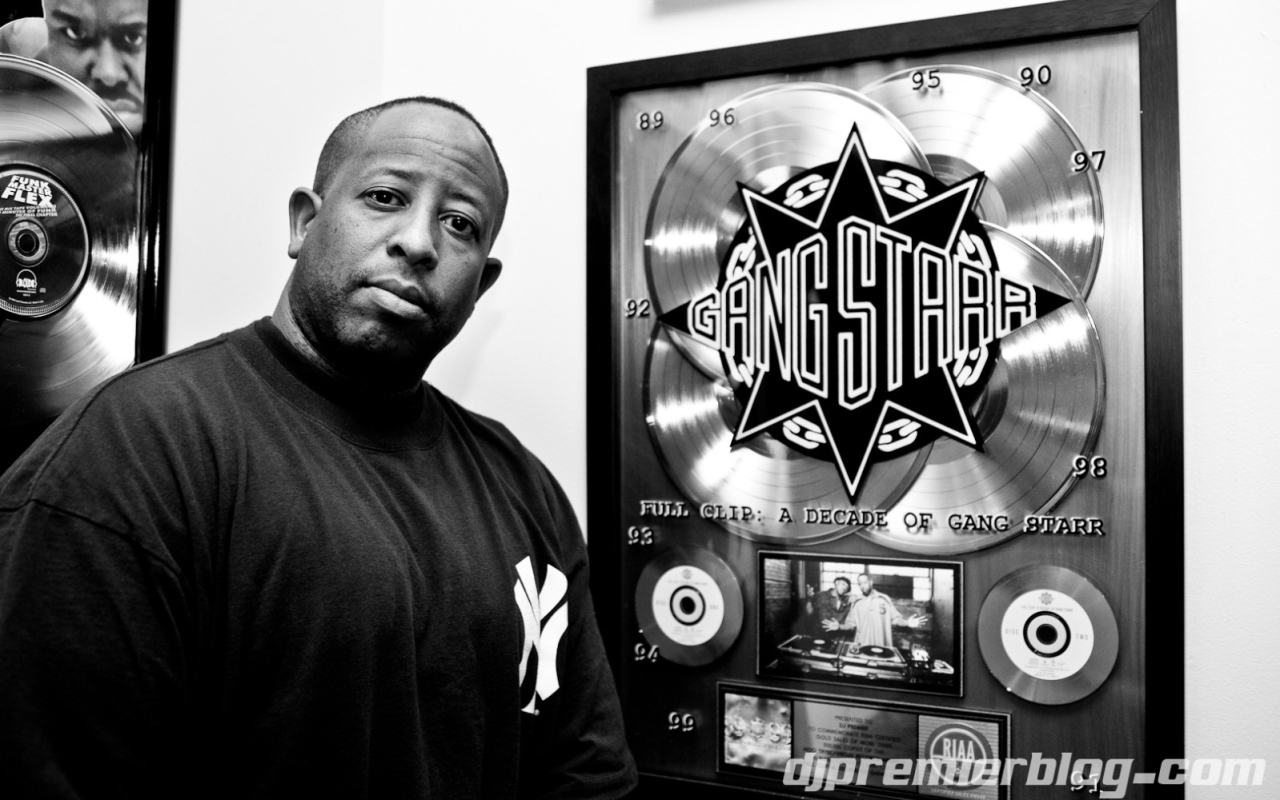 That Joey Bada$$ track ignited by Preemo got me excited for the hot Texan, so I decided to pluck five of my favourite beats he had gifted emcees over the years. Especially ones where he teased awesome performances out the of rappers sitting atop of them. Here we go…
Few rappers have been consistently brilliant with DJ Premier quite like Nas. During his 'fallen' years just before his career saving spat with Jigga, the only time Nas really sounded worthy of his Illmatic legacy was behind a Christopher Martin beat. On this track he may very well have exceeded anything on that album, the leisurely lyrical genius glides effortlessly over the beat which is an absolute master-class in eagle eyed sampling from Premier.
Technically this track isn't a premier production in the classic bring the best out of a rapper mould, because he instead replaced the original production by Ron Browz after Lamont passed. That though misses the point, this takes an already amazing track and gifts it a relentless urgency such to the point most people sleep on the original. And of course Big L, one of the best braggadocio emcees of all time, delivers one of the finest deconstructions of slang that would prove the template for rappers across the globe to do the same.
Is this the best ever preemo beat? Hard to tell but it's certainly up there, and the verse from ignorant shouter Noreaga is definitely the finest thing he has ever done as well. His penchant for getting head while he drives is mixed with the admittance his album was poor and a pleading to put it down to his dad dying; well out there for a rapper who had previously made a name for himself shouting whut a lot. Capone is ill too. Absolutely amazing.
This strung out soul classic came to light on D'Angelo's 'Voodoo' album and the soundtrack to watchable but basically a bit shit Hype Williams film 'Belly'. This however is so far from a bit shit it's undeniable, an astonishingly deep and dirty track you can listen to over and over again.
Gang Starr were relentlessly consistent, such to the point that there's a gluttony of records worth salivating over from the duo. However this is definitely my favourite, the opening salvo from Big Shug introducing the posse cut brilliantly (high point rhyming fear with square), Guru anchoring things perfectly before Freddie Foxxx annihilates the track at the end. His verse is one of the scariest and hardest things hip-hop has ever seen, encapsulating his appeal with the gambit "When you speak of who's the dopest MC, I don't come up, But when you speak of who's the livest MC, I stay what up, what's up?" which is one of about fifteen equatable in there. It's breathless stuff and for the full lyrical content head here.
And if you're still fiending for Premier dig his latest radio broadcast below.
Live From HeadQCourterz (01/11/2013) by Dj Premier Blog Radio on Mixcloud