Darren's latest… warning; there's one or two minor spoilers in here.
Photo: Three Lead Actors of the final & most political season of 'Being Human' [BBC, UK].
Left to right – Kate Bracken ('Alex Millar'), Michael Socha ('Tom McNair') & Damien Molony ('Hal Yorke').
The thing with living in this current era is that social networking has created Zombizoid behaviour, where culture has adopted the same worth as fashion – constantly changing & disposable.
This is seen in the most extreme instances with anything Simon Cowell happens to be involved with… do you remember this bloke, perhaps?
That's the winner of The X-Factor in 2005, Shayne Ward if any of you from the UK had forgotten? But that's not to say being a Zombizoid is exclusively the property of those whom find ITV enjoyable… this infection now has mutated to those who should have been immune to it – educated individuals*.
How many people do we know who will smugly boast of downloading the latest episode of…
'Breaking Bad' [AMC] has yet to be broadcast on one of the five major UK Television Channels, so a significant amount of people believe that by watching it they are being hip and 'in on the secret'.
This attitude occurs in the numerous lodges of The Freemasoinc Brotherhood, yet at least you can understand whilst never agreeing why they wink at each other smoking their Cigars and sitting in those Chesterfield Chairs with a smirk… as they are actually doing things instead of illegally downloading the latest episode of an American Television series.
Now, 'Breaking Bad' might be that rare classification of a Television Series that has the sensibility of a Motion Picture, yet I am fed-up of hearing pompous idiots in the Kitchen area of House Parties talking in-detail about it, knowing that the majority of those within hearing distance haven't got a clue.
So, I'll never watch 'Breaking Bad' as I don't want to be part of any elite let alone one that thinks just because they read The Guardian Newspaper[UK], following that publications mantra, they are some sort of Higher Homosapien. Some people I know hold The Guardian in such high esteem they could rival this individual in the utter devotion stakes of literature…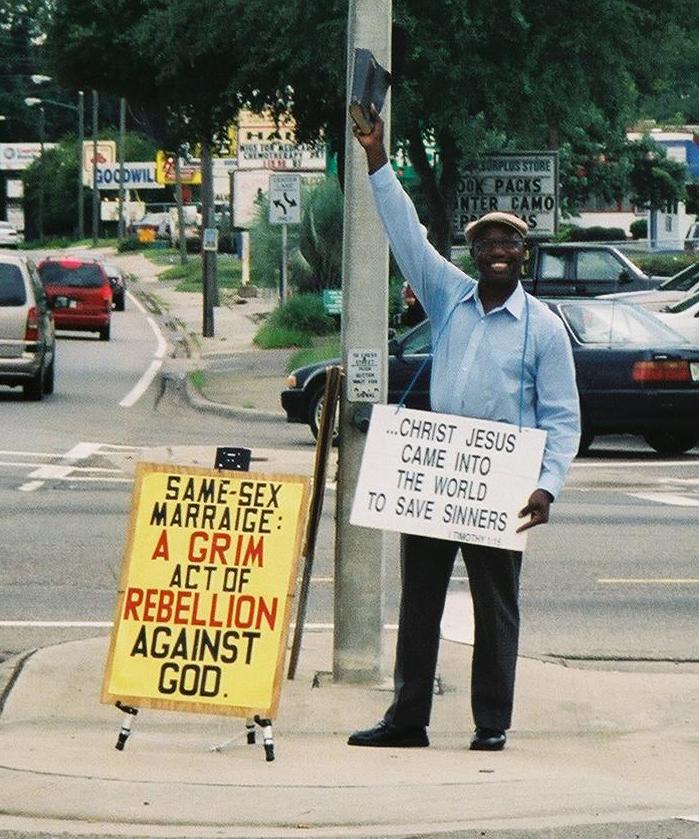 Yet, I found something a couple of years ago that I was convinced was going to be taken over by those fu%#ing Zombizoids, as it had good looking young actors in a contemporary non-London setting, and was based on the Supernatural.
This amazing Series in your humble writers opinion is the best drama the BBC have commissioned in 16 years since the still fresh 'This Life'. Check the dialogue on the scene below, particularly how the writers are able to make a clever change around sensitivity, feeling & empathy from the first scene to the second, as normally it would be the Male who would be portrayed as the insensitive or emotionally ignorant one in a relationship:
– –
'Being Human' is partly classic British Sitcom, about friends with individual behavioural quirks that need one another. Yet during times of stress these differences in personality can create conflict, taking that very friendship to the edge.
It was refreshing as it sums up a current generation or two (I am in my mid 30's) that are in a way lost as everything is transient, from the time of going to University in another city/town, gaining employment in another location or meeting a person on-line then deciding to leave home to establish that romantic connection.
Don't get me wrong, not being trapped into the community an individual is born into does have it's advantages unlike a century ago, but noting is ever perfect apart from a certain Title Winning Team of the 1987/1988 Season.
Yet, the friendship between a Ghost, Werewolf & Vampire should be more for teenagers instead of adults but its genius is how it always nailed humanity. We've all been to this place both crying in bed for a lost love or trying to lift the mood of a depressed friend:
– –
Things started to get Political at the latter stages of Season 2 when a character depicted as the Head Honcho of Avon and Somerset Constabulary – 'Chief Constable Wilson' was shown collecting protection money from the Vampire Community of Bristol.
Things really got my attention when 'Chief Constable Wilson' gave a proposition to his Vampire counterpart 'Mitchell' that the Vampire Community of Bristol could feed their hunger but only on selected targets – these being repeat offenders. This would therefore lowering the Crime Statistics thus making the Chief Constable look good to the unaware Human population.
Normally, the BBC is very conservative when dealing with the issue of corruption in the UK, especially within the Public Sector, as that organization receives vast amounts of money from the British Population. Yet here it was dealing with it in a Comedy-Horror Series created for viewers in their late teens – early twenties.
As mentioned extensively here at GeneralJimmy.com , the British Broadcasting Corporation are guilty at best of a worrying lack of awareness around one of it's stars: Sir Jimmy Savile.
Yet, unlike that mentioned lack of awareness at senior levels at the BBC; Seasons 3 to 5 of 'Being Human' gave even more varyingly stronger hints linking the untold nature of the work in South America, a place where very dodgy groups find shelter, to the Police being infiltrated by groups with sinister intentions, and then onto strange clues on unsolved cases in Britain over the past 20 years e.g:
The character reading the newspaper just happens to be 'The Devil' (Phil Davis) from Season 5, the final season of 'Being Human'.
You couldn't watch 'Game of Thrones' [HBO] for three Seasons only for the main characters to be killed-off & replaced as this would upset the rhythm. Yet somehow the writers of 'Being Human' [BBC] managed to pull off the impossible by achieving this task.
Season 5 was very direct on the detrimental impact that the current Economic Recovery Plan of the UK Government is actually having on services designed to protect the population. I was surprised that such strong & obvious criticism was allowed, yet that might be possible due to those mentioned Zombizoids not devouring 'Being Human'.
This is my favourite scene in the entire 5 Seasons of 'Being Human', due to it's exquisite pacing enabling more to be done in less than 2 minutes than some Films that an hour and a half…
'Being Human' proves the point that something can be made on a small budget and retain a high production value, simply because in the end it's all about dialogue & good casting. If you haven't see it then get the complete 'Being Human'BBC Box-Set that hopefully should be out in November 2013.
Bonus Feature: Season 5 Cast of 'Being Human' – BBC Interview
Note*: Obtaining a University Degree is to be respected but all it shows is the individual is skilled at simply applying what they have been taught over a 3 year period – this is knowledge. Now Intelligence is taking education taught & creating NEW ideas even at times questioning that very education. So Zombizoids exist that also happen to have Phd's.
Twitter: @DazAltTheory