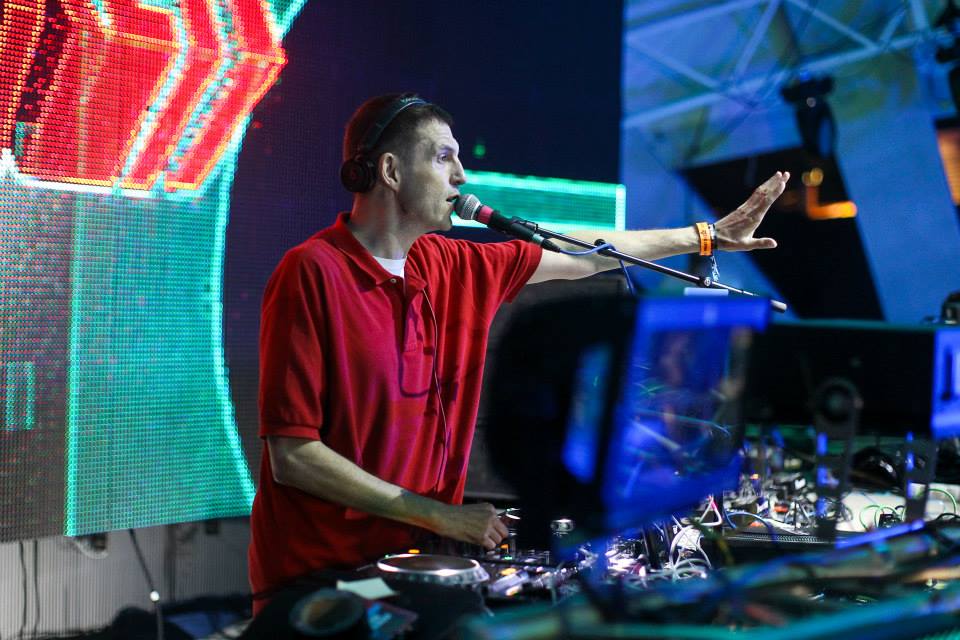 1998. David Batty missed a penalty, Titanic is the first ever film to gross a billion dollars, Hugo Chavez wins his first election in Venezuela and The Lighthouse Family are still a thing. In amongst these epochal moments for the history of a year where I took my GCSEs I discover that there is somewhere else other than MTV and prowling the import Cd section of HMV to find new hip hop – BBC Radio One.
I was completely oblivious to the presence of Tim Westwood on the nation's biggest radio station for the best part of my first two years of obsession with hip hop, only discovering it by chance when I stayed in long enough to hear the end of  (I think) Pete Tong's show one Saturday night. There was basically an explosion, a rapper I had no idea of going "It's Saturday, It's Saturday, and what is this, it's Timmy" before some genuinely legit (to my 16-year-old ears) patois launched into some absolute fire. From then on I was hooked.
It wasn't always great listening – I can remember an episdoe with Noreaga the same year which confirmed my belief (at the time, since changed) he was horrendous – but it was one of the best ways to discover new music. It also helped me get better and deciphering music I'd heard about trying to figure out who it was (Tim wasn't always the greatest at saying track names), so I'd read about music in The Source (also discovered in 1998) and then wait till Tim would play it.
One of these tracks was 'My Name is', the killer combo of Tim and The Source hyping me up to Eminem months before he released the track. Slim Shady was my first genuine real-time discovery of an emcee (something I've talked about on here before), having got only gotten properly into both Biggie and Tupac after they died and being far too young to experience Wu Tang, Snoop and countless others. Westwood was the only British bridge I had to these ridiculously exciting and exotic sounds from over the Atlantic, so to this day I'm hugely indebted for everything he helped me discover music too. People harp on about John Peel, Tim Dog was considerably more worthwhile to me.
So it was a genuine moment when I got to interview him as part of my day job at Skiddle. There are no real revelations in there, just a chat between two white blokes completely enamoured with this brilliant form of music. Read the Tim Westwood Skiddle interview.